News
There is no posted information.
Initiatives for SDGs
The prepaid gas meter installation project we are working on contributes to infrastructure development in developing countries and at the same time contributes to the achievement of the SDGs.
"Ensuring access to affordable, reliable, sustainable and modern energy for all"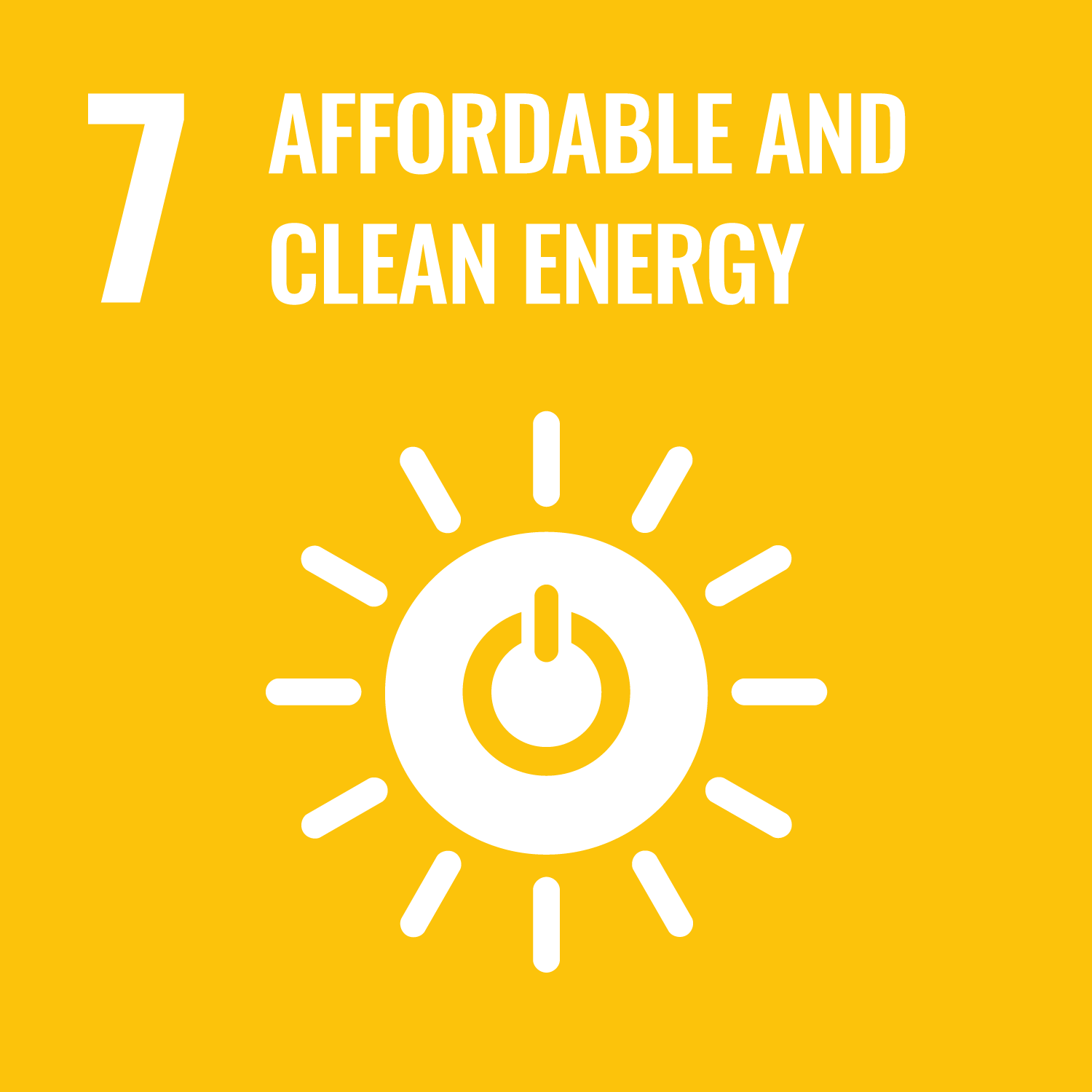 With the introduction of prepaid gas meters, gas users will be able to use natural gas more affordably and stably, and at the same time, it will contribute to environmental conservation by reducing waste and gas leaks.
"Develop strong infrastructure, promote inclusive and sustainable industrialization, and expand technological innovation."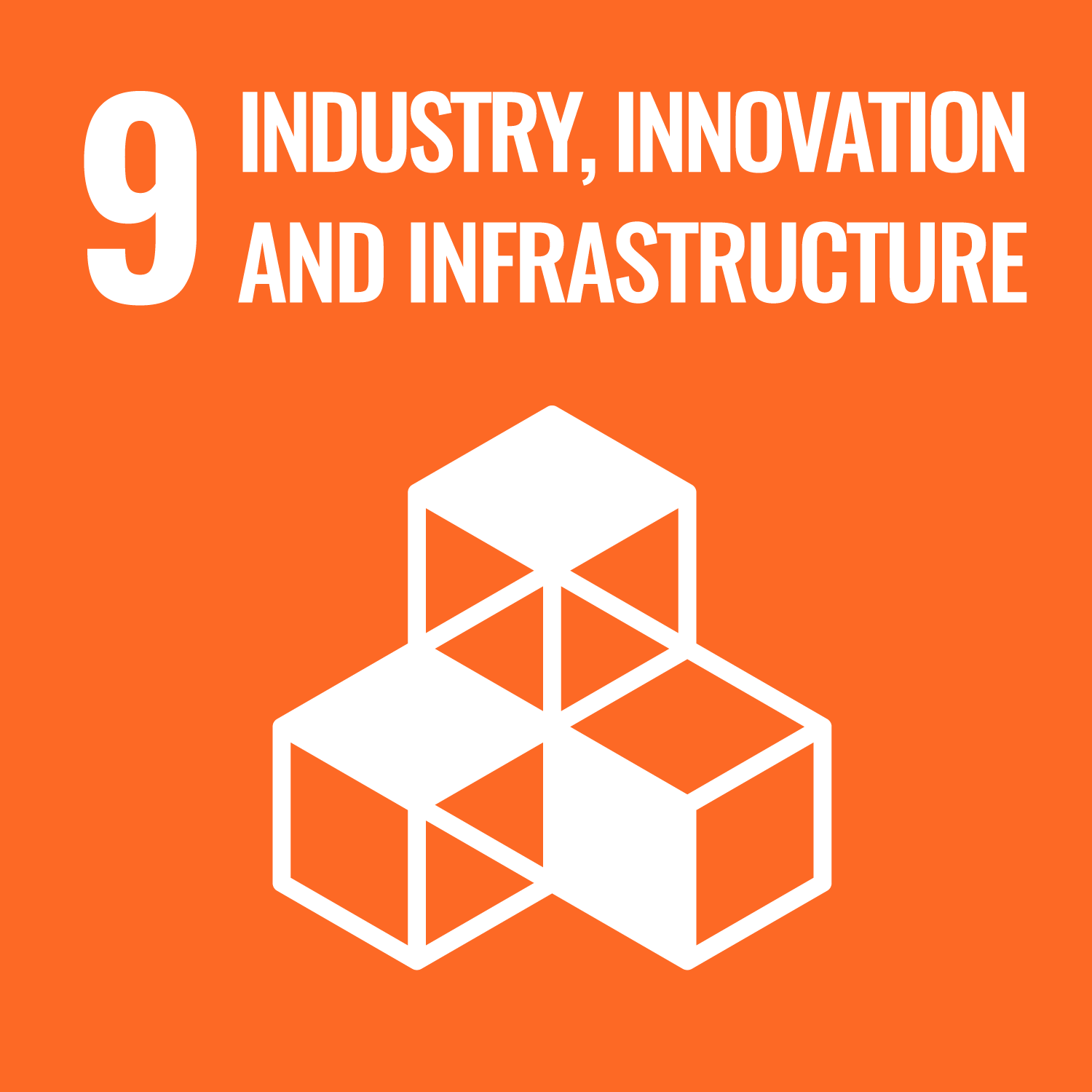 We will contribute to the development of robust and innovative infrastructure with prepaid gas meters that use the best of Japanese technology, and promote sustainable industrialization by making it possible to supply the saved natural gas to commerce and industry.
"Make cities and human settlements inclusive, safe, robust and sustainable"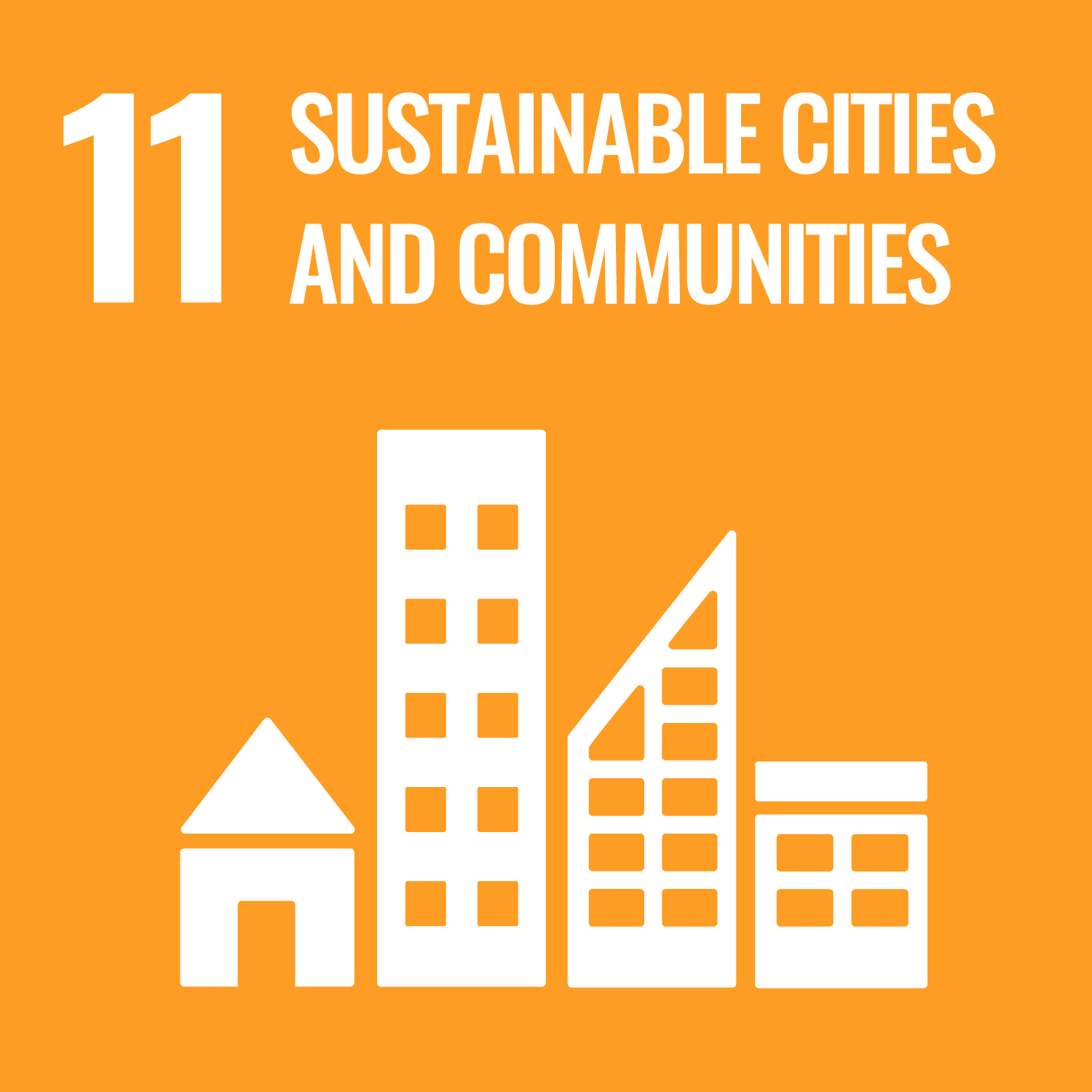 The advanced safety functions of Japanese gas meters protect gas users from secondary disasters and contribute to the creation of a safe and sustainable town.
"Ensuring sustainable consumption and production patterns"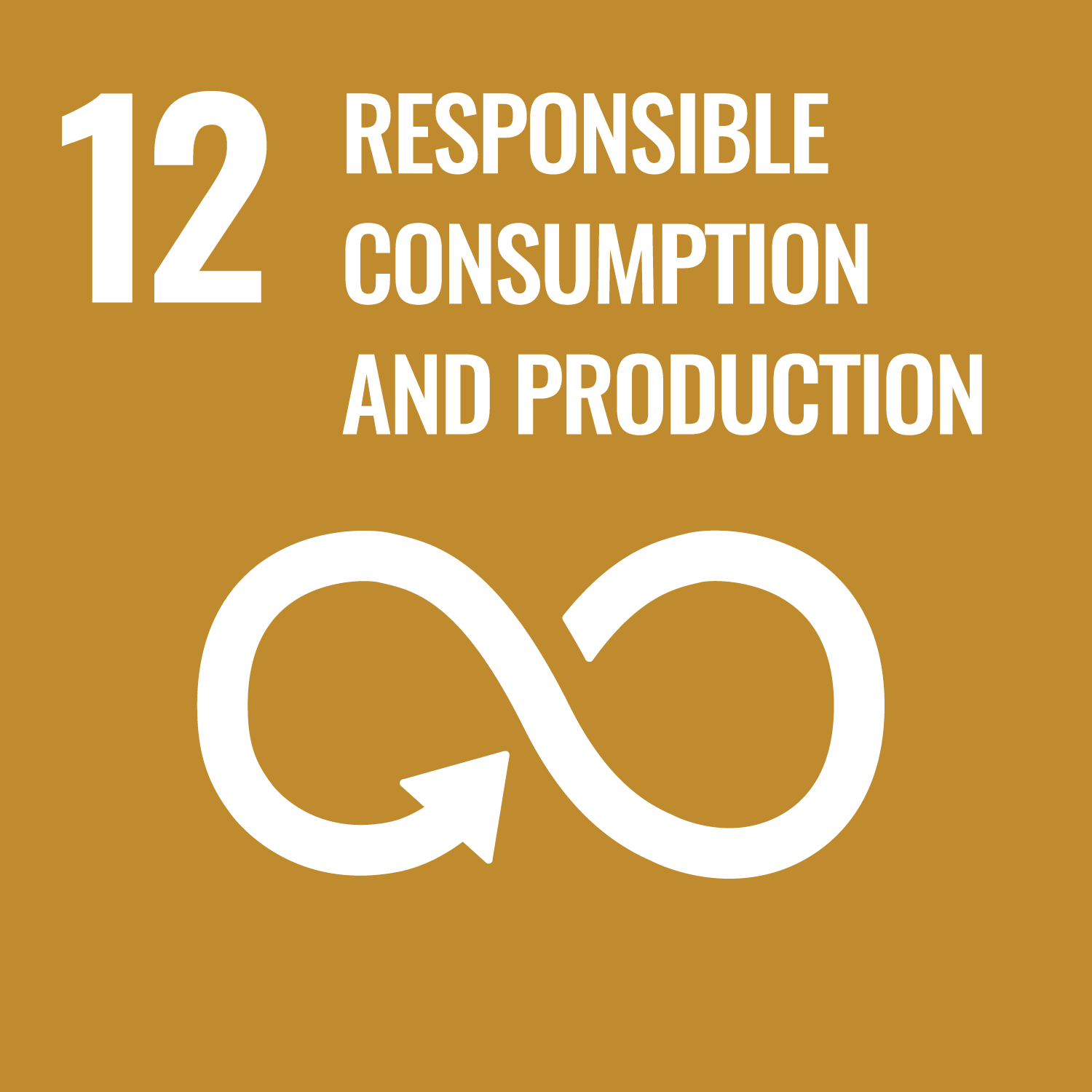 Going forward, we will continue to move forward step by step with the aim of "realizing the happiness of all employees through corporate activities and contributing to the progress and development of society."
KENJA GLOBAL
"PRESIDENTS OF 500"
CEO

SHIGEYOSHI ONODA

"KENJA GLOBAL" is a management interview program that captures the words of "KENJA = management" living in the present age from a unique perspective and delivers them to the viewer.