Prepaid gas meter installation business
In Bangladesh, in 2016, we received an order for 200,000 prepaid gas meters in Dhaka and 60,000 in Chittagong (JICA Yen loan project), and installed a total of 260,000 prepaid gas meters.Furthermore, from 2021, 120,000 additional units have begun to be installed in Dhaka. With offices in both cities, a total of 100 staff members from Japan and overseas are working together to carry out the project.
In Bangladesh, where gas meters were not installed until now, the gas usage fee is a flat rate, and the waste of natural gas caused by the awareness that "it must be used" and the unpaid gas fee have become major problems. .. A prepaid gas meter made in Japan was introduced to solve these problems. By "visualizing" gas consumption by installing Japanese meters, waste of natural gas has been reduced by as much as 40%. Gas meters made in Japan, which have made it possible to deliver valuable limited resources to more users, are highly evaluated due to their advanced security functions, and we are further strengthening our activities to meet further demand.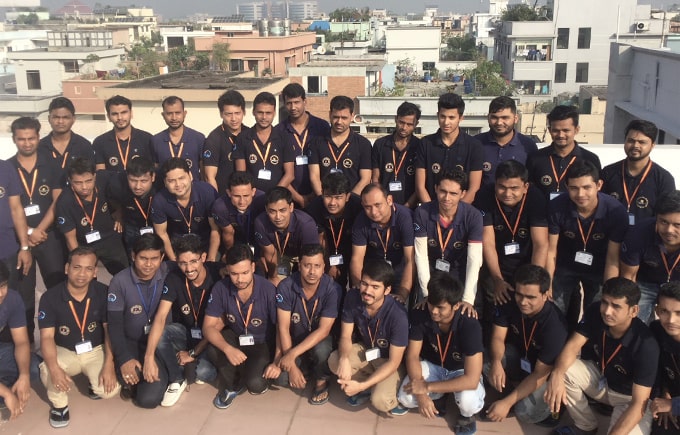 Bangladesh Dhaka Branch Member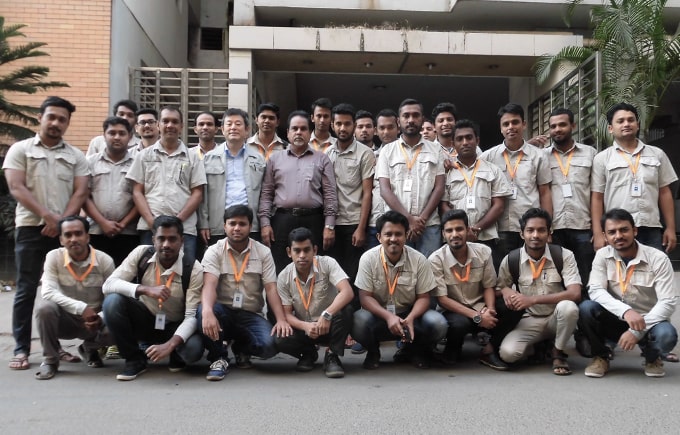 Bangladesh Chittagong Branch Member